At CES 2019, VLC revealed that it has plans to implement support for AirPlay so you can stream all of your videos on Apple TV from your Android or iOS device.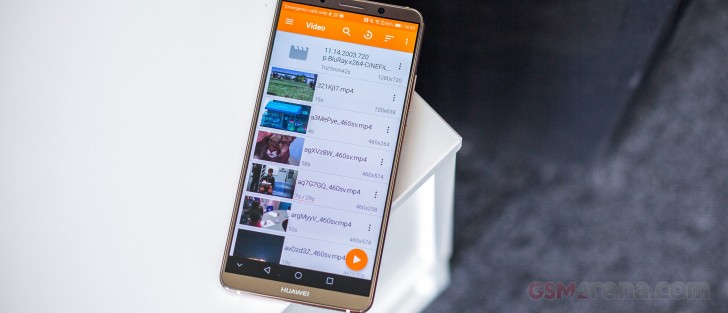 Unfortunately, it's still unclear when the feature will be rolled out but the lead developers over at Videolan said they are planning to introduce it with the next major update VLC 4. For now, the app can stream to your Chromecast.
Moreover, the support for AirPlay will likely extend to Windows as well since VLC is modular and it may not depend on the target platform API making it compatible with all operating systems.
(Visited 1 times, 1 visits today)