Google has confirmed that it is discontinuing the Chromecast Audio.
In a statement sent to Android Police, the company said,
Our product portfolio continues to evolve, and now we have a variety of products for users to enjoy audio. We have therefore stopped manufacturing our Chromecast Audio products. We will continue to offer assistance for Chromecast Audio devices, so users can continue to enjoy their music, podcasts and more.
Chromecast Audio was a small and affordable way to stream audio from your phone to a pair of active speakers with a line-in or optical input. The device behaved much in the same way as a Chromecast, allowing you to cast audio from supported apps over the network to the device, which could then be played through the speakers.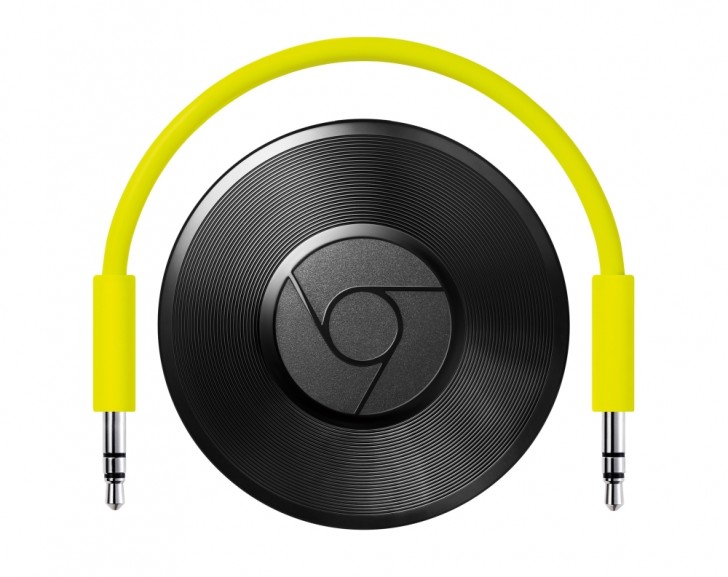 In the wake of more and more devices adding built-in Chromecast support, as well as devices such as smart speakers, Google probably doesn't see much value in continuing the sales of the Chromecast Audio or even releasing a new version.
However, it still remains one of the cheapest and best way to send audio from your phone to your non-smart speakers and although the company may have stopped manufacturing them, you may still be able to snag one for as low as $15.